We SPECIALIZE in Custom Lapel Pins for Meetings, Conference & Special Events
You can send us ANY LOGO and we will make full color, lifelike designs. Free of charge, ANY SHAPE,
ANY SIZE, ANY COLORS for your event
Custom Lapel Pins

| Quantity | 100-249 | 250-499 | 500-999 | 1000-2499 | 2500-4999 | 5000-9999 | 10000+ |
| --- | --- | --- | --- | --- | --- | --- | --- |
| Regular Price | 4.19 | 3.99 | 3.79 | 3.69 | 3.49 | 3.29 | 2.95 |
| *Special Price | 3.35 | 2.83 | 2.32 | 1.87 | Call for Quote! | Call for Quote! | Call for Quote! |
| Setup Charge | 75 | 65 | 50 | 35 | No Charge | No Charge | No Charge |
Our Pins Are Hand Polished and Jewelry Quality.
If you need a Lower Priced, pin for giveaways, contact Iris@VolunteerGifts.com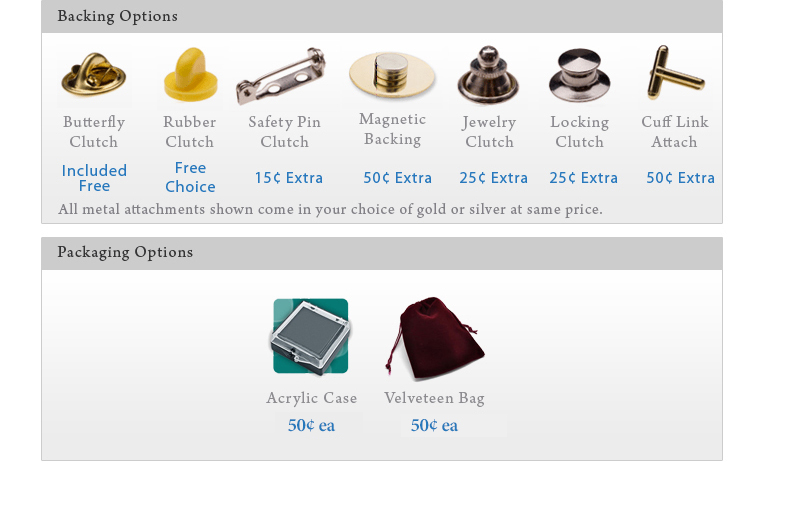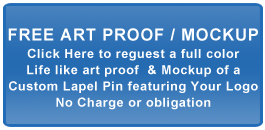 Main Features:
• Factory direct pricing for high quality baked enamel, kiln dried cloisonné lapel pins.
• Priced at under $2 each, for full color, full size pins.
• Free artwork assistance and professional design assistance included in the price
• Great item for men and women.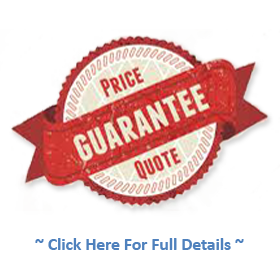 We Accept All Major Credit Cards
Email Iris@VolunteerGifts.com to find out how to receive a Free Setup
Setup charge are from $25.00 to $95.00 depending on the size of order and complexity of artwork. We will quote exact charge once we review your artwork and BEFORE any order is produced.
Full Color Art Proofs & Samples
Available upon request
All prices are good for lapel pins up to 1" in size and 6 colors. Additional size is 4&cent per 1/16" and additional colors are 10&cent per color over 6 colors. Regular die-cutting is included in the $50.00 Setup price but if the pin is a complicated shape or cutout there may be a slight upcharge and we will discuss this before any production is made. Color stones are 50&cent each for all colors and look like genuine gemstones.
The pin photos above are examples of customized pins we have made for nonprofits, associations and companies all over America.  We are experts at designing Custom Lapel Pins using YOUR LOGO as the feature point of the pin.  When you need to commemorate a special event and recognize people, a Custom Lapel Pin is one of the best ways to do it.  Lapel pins with YOUR LOGO create pride and loyalty, and they are one of the most effective promotional products in America, especially at a budget friendly price of under two dollars each.
 
We will turn YOUR LOGO into a beautiful lapel pin and there is no charge for samples, art proofs and mockups.  Simply email me at Iris@VolunteerGifts.com and I will be glad to send you a full color, lifelike mockup showing you exactly what your own lapel pin will look with your logo.  In addition, if you want us to duplicate a pin you have already made in the past we do that too.
 
Important: Our pins are made with hand applied, kiln dried enamel and are "dimensional." That means if you rub your finger or thumb or finger over the pin you "feel" the graphic and text because it is raised, not flat. Our pins are NEVER made with computer art or flat prints. The co-owner of our company, Iris Hyman has personally designed lapel pins for National Hospice, Medical Associations, IBM, the U.S. Army, U.S. Navy as well as the Visitor's Center at the U.S. Capitol in Washington, DC.
-->
*On imprinted products, please allow for overages and/or underage's of up to 5% of the total quantity of your order.