Sporty Headband Headwear Silkscreen - Domestic Production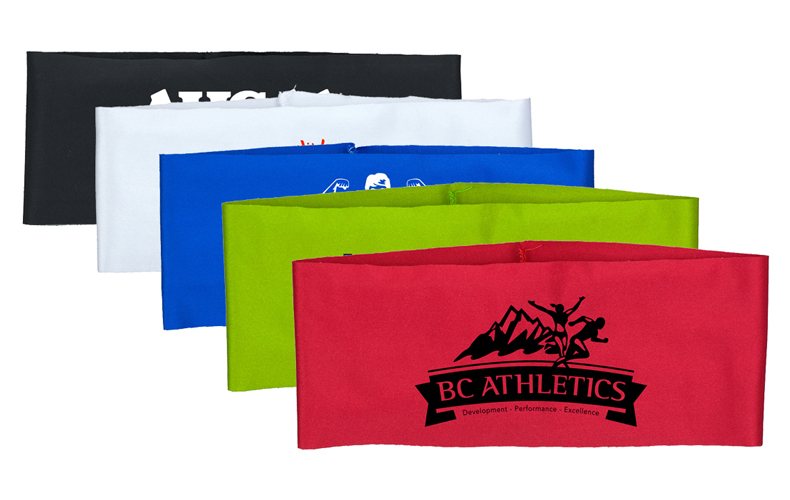 Style #: IHB100L - Sporty Headband Headwear Silkscreen - Domestic Production
This value-priced stretchy polyester unisex stylish headwear can be used at the Gym, while cycling or just for hiking, walking or any other form of exercise. Runners, Rock Climbers, Skiers, and Basketball players use them as do Power Lifters, Power walkers, and people who love Power Yoga. Perfect for horseback riding, stroller driving, and morning mochas with friends. From sports to leisure, these headbands will stay in place and work great for short hair, long hair, thick hair & thin hair types! Also available with a Full Color Sublimation Imprint.

Special Pricing by Quantity
| Quantity | 150-249 | 250-499 | 500-999 | 1000-2499 | 2500 |
| --- | --- | --- | --- | --- | --- |
| Regular Pricing | 2.50 | 2.31 | 2.19 | 2.06 | 1.99 |
| Special Pricing | 2.00 | 1.85 | 1.70 | 1.65 | 1.59 |
Main Features:
Material: Stretchy Polyester Disclaimer: Slight material bleed through cannot be avoided when printing on this material (100% ink coverage is not possible). Credit will not be issued nor returns accepted.
Product Size:
9 7/8" W x 4" H (Folded) slight variation in overall size cannot be avoided
Imprint:
5" W x 3" H On one side only
Color Options:
Red, Blue, Black, White, Lime Green.
Production Time:
DOMESTIC PRODUCTION TIME: 10 DAYS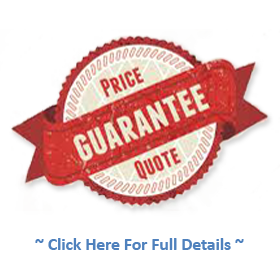 We Accept All Major Credit Cards
Email Iris@VolunteerGifts.com to find out how to receive a Free Setup
• Price Includes: One color imprint, one location.
• Setup fee $55.00
Red, Blue, Black, White, Lime Green.
Setup Charge: Applicable on Personalized or Customized orders
***Contact us to find out how to receive FREE SETUPS***
Full Color Art Proofs & Samples
Available upon request
*On imprinted products, please allow for overages and/or underage's of up to 5% of the total quantity of your order.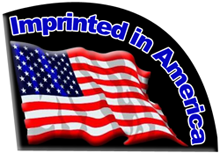 Imprinted In America(500+ U.S. Jobs)
All items marked with this insignia on our website are imprinted & shipped from our five major supplier warehouses from coast to coast. Your logo imprints are fully designed and imprinted in the USA and our suppliers employ over five hundred people in USA for the design imprinting, administration, and/or shipping of EVERY PRODUCT you order from this website.