Adult Trumask with Replaceable Filter - Stock Patterns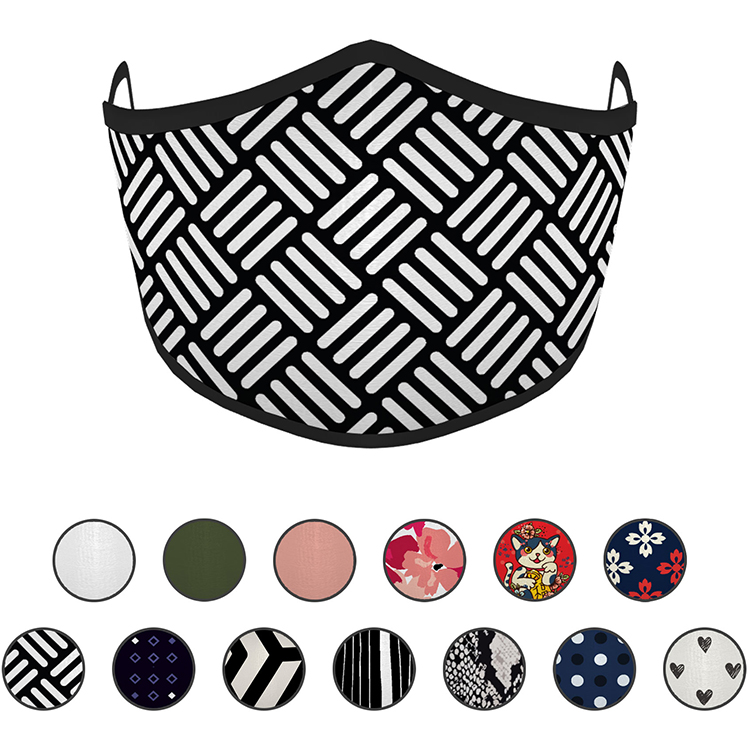 Style #: GHTLL - Adult Trumask with Replaceable Filter - Stock Patterns
Engineered for protection, designed for comfort and style, our premium Trumask face masks stand out from the crowd.  Multi-layer construction offers multiple advantages:
• Advanced fiber filter with >95% BFE efficiency, catches microscopic particles.
• Replaceable filter can be used multiple times for up to 12 hours of protection (4x as long as a disposable mask).
• Comfortable, extra-soft, hypo-allergenic materials, breathable for all-day comfort.
• Ergonomic design features 3D chin shape, adjustable nose bridge, and ear straps, to fit every adult's face.
• Washable and reusable fabric features eye-catching, colorful sublimated stock designs.
• Comes packaged in reusable zipper pouch with one mask and one filter.
• Intended for personal, non-medical use.

Special Pricing by Quantity
| Quantity | 25-49 | 50-99 | 100 |
| --- | --- | --- | --- |
| Regular Price | 28.58 | 25.00 | 23.21 |
| Special Price | 22.86 | 20.00 | 18.57 |
Main Features:
Material : Layers: 1. Dual layered outside fabric: 94.5% Polyester, 5.5% Spandex with reinforced stitching. 2. Anti-dust and electrostatic melt-blown cloth layer. 3. Advanced fiber filter layer with >95% BFE efficiency, increases filtration while ensuring breathability. 4. Hypoallergenic 100% cotton fabric inner layer for soft comfort on your face.
Filter Instructions
• Always remove the filter before each wash.
• Keep the filters in a clean, dry place.
• Do not wash or clean the filter - Do not wipe the filter.
Care Instructions
• Remove the filter and wash the face mask before wearing for the first time.
• Always remove the filter before each wash.
• Wash mask between each use in warm water (104° F / 40° C) and mild soap (recommended). If using a washing machine, use a gentle cycle and natural detergent. Air dry or machine dry on low heat.
Product Size:
Mask: 9.45"w x 5.91"h
Color Options:
STANDARD, Dots, Pink Flower, Solid Pink, Hearts, Lucky Cats, Flower Pattern, Python, Intersection, Blue Diamond, Olive Green, Wafer Pattern, Solid White , Modern Zebra Stripes 
Production Time:
72 Hours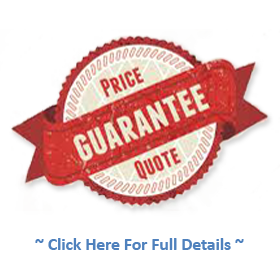 We Accept All Major Credit Cards
Email Iris@VolunteerGifts.com to find out how to receive a Free Setup
Setup Charge: Applicable on Personalized or Customized orders
***Contact us to find out how to receive FREE SETUPS***
Full Color Art Proofs & Samples
Available upon request
*On imprinted products, please allow for overages and/or underage's of up to 5% of the total quantity of your order.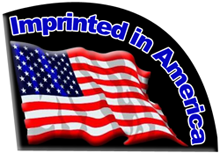 Imprinted In America(500+ U.S. Jobs)
All items marked with this insignia on our website are imprinted & shipped from our five major supplier warehouses from coast to coast. Your logo imprints are fully designed and imprinted in the USA and our suppliers employ over five hundred people in USA for the design imprinting, administration, and/or shipping of EVERY PRODUCT you order from this website.