UV Sterilizing bar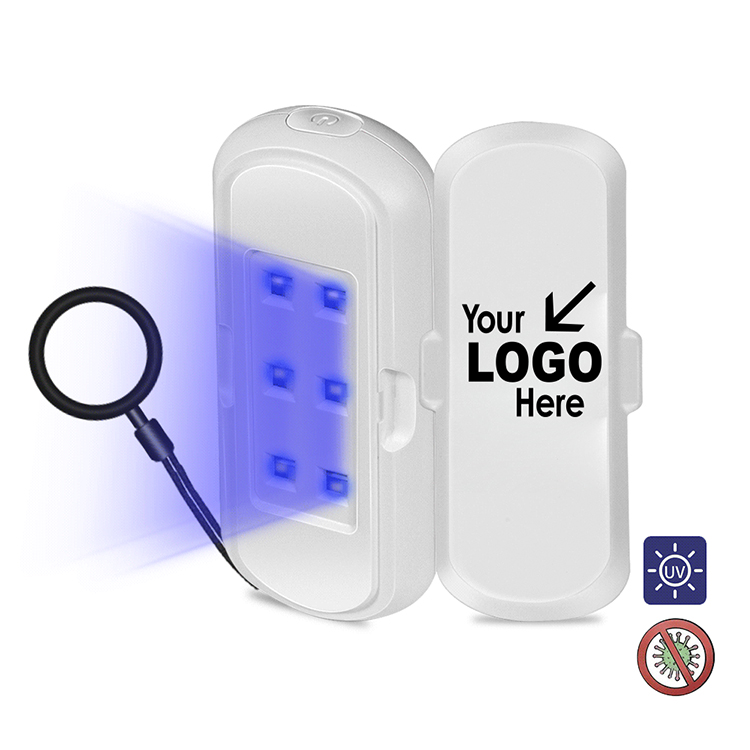 Style #: SSNT21J - UV Sterilizing bar
1. UV Disinfection is more comprehensive,safer and no Pollution, Use with 2XAAA Batteries:Odor free - Chemical free - No harmful residue

2. Various uses, toilet disinfection, cell phone & tablet disinfection,baby underwear disinfection and some small things such keys, power banks, pens.... can also be used in disinfecting pet supplies

3. The UVC disinfection light destroys the molecular structure of DNA or RNA in viruses with light wavelength in the range of 240 ~ 280nm. After years efforts and tests, this UV sanitizer light has anti-germ rate up to 99.99%.

4. Portable, essential for home & travel, easy to use and carrye. UV sanitizer lamp has powered by 2XAAA batteries, compact design and light weight super convenient to stored it in backpack or suitcase for use while traveling and outings.

Special Pricing by Quantity
| Quantity | 1000-2499 | 2500-4999 | 5000-9999 | 10000 |
| --- | --- | --- | --- | --- |
| Regular Pricing | 14.54 | 14.03 | 13.13 | 12.75 |
| Special Pricing | 11.63 | 11.22 | 10.5 | 10.20 |
Main Features:
Specifications: 1. Material: ABS 2. UV lamps: 2UVC+4UVA 3. Lamp wavelength: 265-285nm 4. Lamp Power: 2.1W Power mode: 2XAAA batteries (not included) Dimenstion: 94.5mm*44mm*15mm
Product Size:
2.95 * 2.95 * 0.39 inch
Imprint:
UV Full Color: 3.34 X 0.94 inch
Production Time:
20 Business days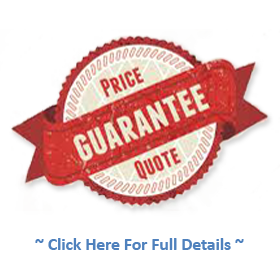 We Accept All Major Credit Cards
Email Iris@VolunteerGifts.com to find out how to receive a Free Setup
Setup Charge: Applicable on Personalized or Customized orders
***Contact us to find out how to receive FREE SETUPS***
Full Color Art Proofs & Samples
Available upon request
*On imprinted products, please allow for overages and/or underage's of up to 5% of the total quantity of your order.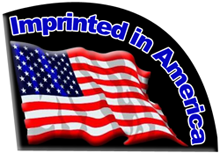 Imprinted In America(500+ U.S. Jobs)
All items marked with this insignia on our website are imprinted & shipped from our five major supplier warehouses from coast to coast. Your logo imprints are fully designed and imprinted in the USA and our suppliers employ over five hundred people in USA for the design imprinting, administration, and/or shipping of EVERY PRODUCT you order from this website.