"The Husky Cooling Fandana™" 170 GSM Full Color Sublimation Gaiter, Facecover and Headwear – Domestic Production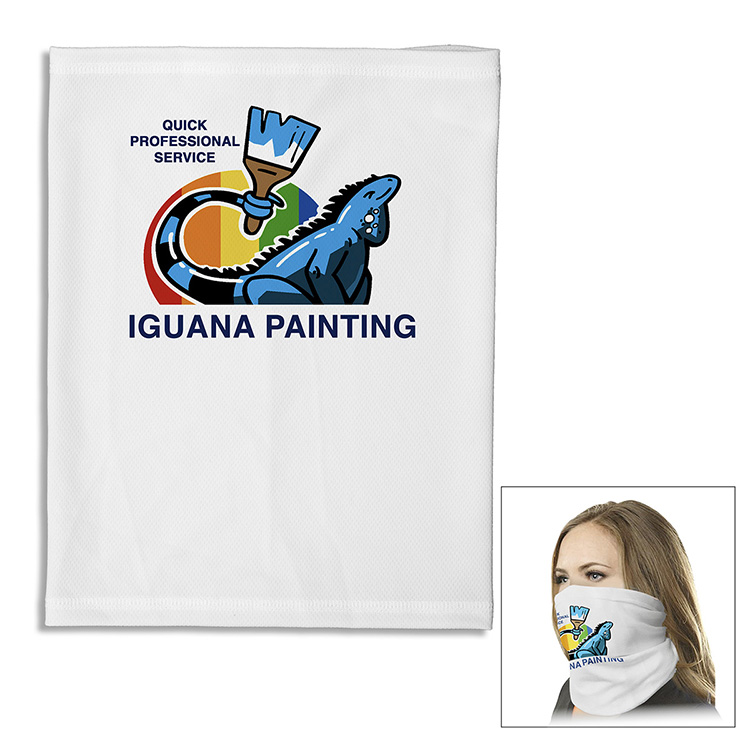 Style #: I5131HTL - "The Husky Cooling Fandana™" 170 GSM Full Color Sublimation Gaiter, Facecover and Headwear – Domestic Production
The Husky Cooling Fandana Gaiter is made from the same material as our standard cooling towels (a specially manufactured polyester) which, when wet, keeps you cooler doing strenuous activities indoors or outside in the heat. At 170 GSM weight, it is much thicker than the typical gaiter, and the edges are hemmed for a higher quality feel. Wet and wring to activate; it stays dry to the touch. One size fits most. Hand wash prior to use. Pricing includes a full color sublimation imprint on the outside (front and back; not inside) of the gaiter. The base color is white.

Special Pricing by Quantity
| Quantity | 50-99 | 100-249 | 250-499 | 500-999 | 1000 |
| --- | --- | --- | --- | --- | --- |
| Regular Pricing | 5.88 | 5.69 | 5.56 | 5.44 | 5.31 |
| Special Pricing | 4.70 | 4.55 | 4.45 | 4.35 | 4.25 |
Main Features:
Material:100% Polyester Microfiber 170 GSM Disclaimer: Note: Fandanas are not a children's product and are not for use for ages 12 and under. Hand wash prior to use. Washing will influence imprint longevity. Hand wash Only.
Product Size:
10" W x 13" H
Production Time:
10 Days Production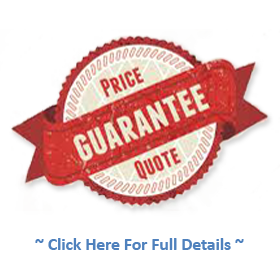 We Accept All Major Credit Cards
Email Iris@VolunteerGifts.com to find out how to receive a Free Setup
• Price Includes: Full Color sublimation imprint on the outside (front and back; not inside) of white gaiter
• Setup fee $60.00
Setup Charge: Applicable on Personalized or Customized orders
***Contact us to find out how to receive FREE SETUPS***
Full Color Art Proofs & Samples
Available upon request
*On imprinted products, please allow for overages and/or underage's of up to 5% of the total quantity of your order.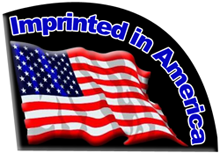 Imprinted In America(500+ U.S. Jobs)
All items marked with this insignia on our website are imprinted & shipped from our five major supplier warehouses from coast to coast. Your logo imprints are fully designed and imprinted in the USA and our suppliers employ over five hundred people in USA for the design imprinting, administration, and/or shipping of EVERY PRODUCT you order from this website.