Ear Free Over The Head 3-Ply Face Mask With Nose Wire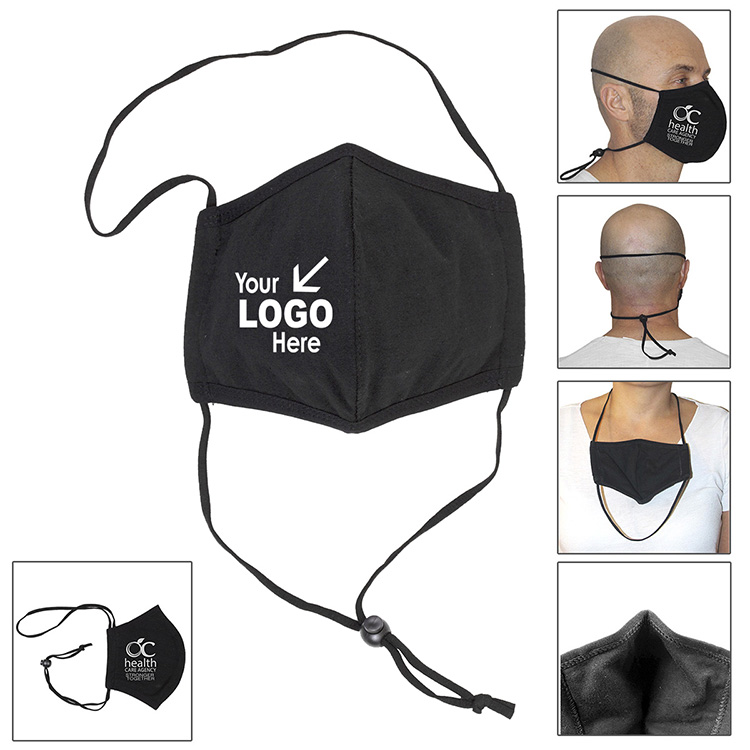 Style #: IFM116L - Ear Free Over The Head 3-Ply Face Mask With Nose Wire
Ultra comfortable no ear pull 3-ply face mask features straps that secure around the back of head and neck leaving ears untouched and free of annoying ear loops. The straps are adjustable for the perfect fit on your face. It also features an adjustable metal nose frame for a snugger fit across the bridge of your nose. The mask can hang from your neck when not in use. Unisex and one size fits all!

Special Pricing by Quantity
| Quantity | 100-249 | 250-499 | 500-999 | 1000-2499 | 2500 |
| --- | --- | --- | --- | --- | --- |
| Regular Pricing | 4.25 | 4.05 | 3.93 | 3.80 | 3.68 |
| Special Pricing | 3.40 | 3.24 | 3.14 | 3.04 | 2.94 |
Main Features:
Material: 3 Layers Cotton Mask. 95% Cotton & 5% Spandex Mask, 85% Nylon & 15% Spandex Border Trim, Nylon Strap, PP Adjustable Cord Lock.
Disclaimer: Slight material bleed through cannot be avoided when printing on this material (100% ink coverage is not possible). Washing will degrade ink/image and will influence imprint longevity. Credit will not be issued nor returns accepted
Product Size:
5-3/4"W x 5-3/4"H face part only, 6-1/8" x 4-1/4" folded face cover. 17" Cord
Production Time:
PRODUCTION TIME: 7 DAYS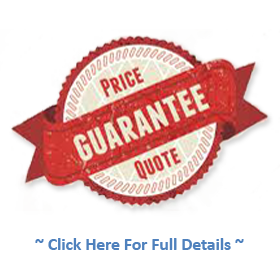 We Accept All Major Credit Cards
Email Iris@VolunteerGifts.com to find out how to receive a Free Setup
• Price Includes: One color imprint, one location.
• Setup fee $55.00
Setup Charge: Applicable on Personalized or Customized orders
***Contact us to find out how to receive FREE SETUPS***
Full Color Art Proofs & Samples
Available upon request
*On imprinted products, please allow for overages and/or underage's of up to 5% of the total quantity of your order.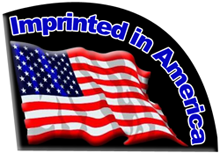 Imprinted In America(500+ U.S. Jobs)
All items marked with this insignia on our website are imprinted & shipped from our five major supplier warehouses from coast to coast. Your logo imprints are fully designed and imprinted in the USA and our suppliers employ over five hundred people in USA for the design imprinting, administration, and/or shipping of EVERY PRODUCT you order from this website.