Large Front Zipper Tote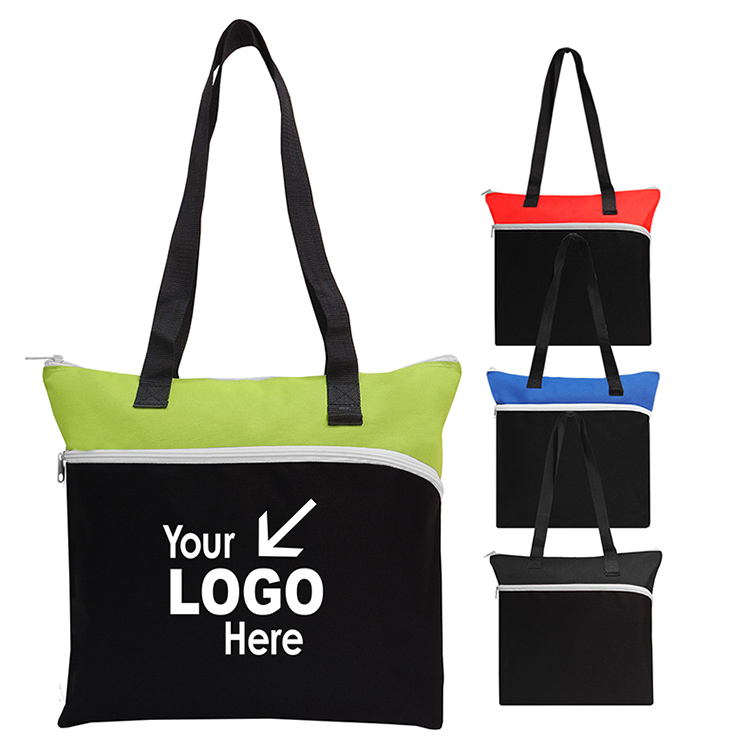 Style #: BBT1604W - Large Front Zipper Tote
Feature: Large front zipper tote with 29" shoulder strap. Contrasting Colors; Pen Loop

Special Pricing by Quantity
| Quantity | 50-99 | 100-249 | 250-499 | 500-999 | 1000 |
| --- | --- | --- | --- | --- | --- |
| Regular Pricing | 7.23 | 6.86 | 6.53 | 6.20 | 5.89 |
| Special Pricing | 5.78 | 5.49 | 5.22 | 4.96 | 4.71 |
Main Features:
Material: 600 Denier Polyester.
Product Size:
16.5"W x 14"H x 3"G
Imprint:
Front Pocket: 10"W x 7"W;
Back: 10"W x 8"H
Color Options:
Black, Lime Green, Red, Royal Blue.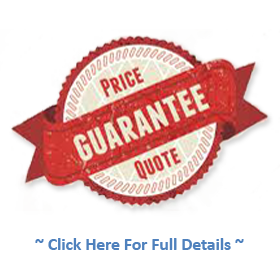 We Accept All Major Credit Cards
Email Iris@VolunteerGifts.com to find out how to receive a Free Setup
Set Up: $50.00 (V) per color.
Price includes: 1 color, 1 location screen print.
Setup Charge: Applicable on Personalized or Customized orders
***Contact us to find out how to receive FREE SETUPS***
Full Color Art Proofs & Samples
Available upon request
*On imprinted products, please allow for overages and/or underage's of up to 5% of the total quantity of your order.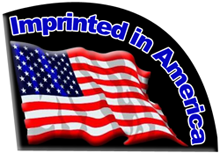 Imprinted In America(500+ U.S. Jobs)
All items marked with this insignia on our website are imprinted & shipped from our five major supplier warehouses from coast to coast. Your logo imprints are fully designed and imprinted in the USA and our suppliers employ over five hundred people in USA for the design imprinting, administration, and/or shipping of EVERY PRODUCT you order from this website.