3/8" Width Dual Attachment Silkscreen Polyester Lanyard
Style #: ILA38DOP3L - 3/8" Width Dual Attachment Silkscreen Polyester Lanyard
A 3/8" width polyester lanyard with a one color silkscreen imprint on the front (left and right) side of the lanyard included in the price. These lanyards feature two attachments (swivel or bulldog clips) to hold a badge holder in 2 places along its top side. They are produced overseas and ready to ship FOB from our domestic factory in 10 days (for quick delivery) or in 8 weeks at a reduced price for a longer time frame ocean delivery. NO extra charge for the lanyard attachments.
Imprint Your Organization's Logo and/or Text in ANY Color!
OR
Choose from our Volunteer Artwork Themes Collection - Click Here
.

Special Pricing by Quantity
| Quantity | 500-999 | 1000-2499 | 2500-4999 | 5000 |
| --- | --- | --- | --- | --- |
| Regular Pricing | 1.50 | 1.38 | 1.25 | 1.06 |
| Special Pricing | 1.20 | 1.10 | 1.00 | 0.85 |
Product Size:
36" Long x 3/8" W
Imprint:
35 3/4" W X 5/16" H
Color Options:
Red, Royal, Burgundy, Teal, Purple, Black, Green Navy, Yellow, White, Orange
Production Time:
OVERSEAS PRODUCTION TIME: 10 DAYS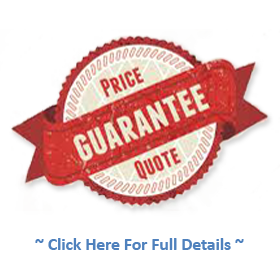 We Accept All Major Credit Cards
• Price Includes: One color imprint, one location.
• Setup fee $50.00
Setup Charge: Applicable on Personalized or Customized orders
***Contact us to find out how to receive FREE SETUPS***
Full Color Art Proofs & Samples
Available upon request
*On imprinted products, please allow for overages and/or underage's of up to 5% of the total quantity of your order.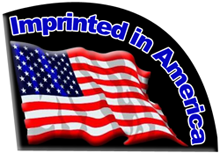 Imprinted In America(500+ U.S. Jobs)
All items marked with this insignia on our website are imprinted & shipped from our five major supplier warehouses from coast to coast. Your logo imprints are fully designed and imprinted in the USA and our suppliers employ over five hundred people in USA for the design imprinting, administration, and/or shipping of EVERY PRODUCT you order from this website.