| | | | | | | | | | | | | | | | | | |
| --- | --- | --- | --- | --- | --- | --- | --- | --- | --- | --- | --- | --- | --- | --- | --- | --- | --- |
| | | | | | | | | | | | | | | | | | |

Custom Milestone Pins -- Years & Hours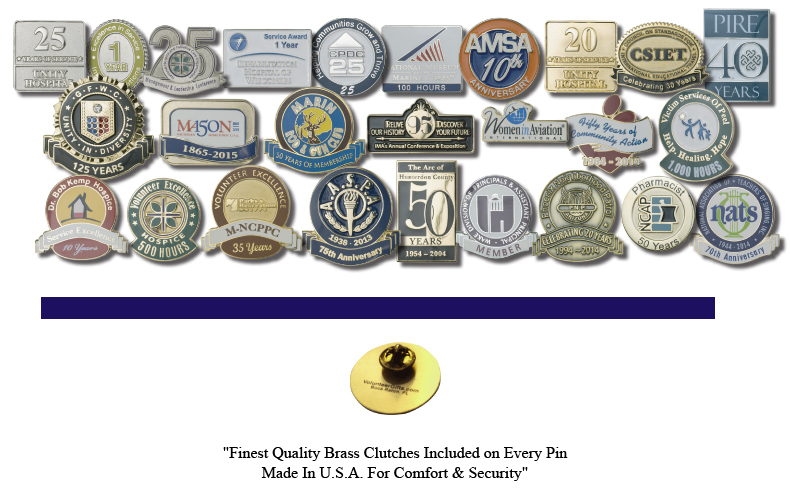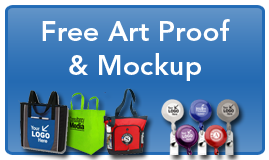 Style #: CMP-YH - Custom Milestone Pins -- Years & Hours
Photos above display some of the Yearly and Hourly Milestone Pins we have designed and  manufactured for some of America's finest organizations and associations.  We combine YOUR LOGO with the Yearly and Hourly deignations of your choice for these beautiful and affordable awards.
Every Pin Personally Designed by Iris Hyman
Every pin is personally designed in our U.S. studio by Iris Hyman, who has designed lapel pins for over 20 years.  Iris has designed lapel pins for such such well known organizations as "National Hospices," the "Botanic Gardens" at the White House in Washington, D.C., the U.S. Army, U.S. Navy, "American Association of Critical Care Nurses," the "American Society of Human Genetics," as well as leading companies and corporations like "Cisco Systems," "IBM," "AT&T" and "Levi Strauss."  Iris personally makes sure EVERY DETAIL is correct with your logo and lapel pin designs,  yet our price is low and competitive for your project.
Free Art-Proofs, Mockups & Samples Available
You can get advance designs of YOUR LOGO combined with the Yearly or Hourly designations you need at no cost or obligation.  Just email us your logo and Iris will create a couple of different designs that fit your logo best – at no charge or obligation.  We will send you a full color, lifelike mockup along with a sample-pack of pins so that you can inspect every detail of workmanship and exact quality of materials – this allows you to see exactly what you can get without risking a penny!
Special Pricing by Quantity
***Custom Milestone Pins - 100 piece Minimum***
Email or call for pricing
Iris@VolunteerGifts.com (or) 800-293-0032
Main Features:
• Factory direct pricing for high quality baked enamel, kiln dried cloisonné lapel pins.
• Priced at under $2 each, for full color, full size pins.
• Free artwork assistance and professional design assistance included in the price
• Great item for men and women.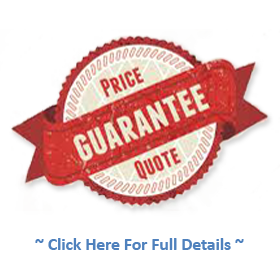 We Accept All Major Credit Cards
Email Iris@VolunteerGifts.com to find out how to receive a Free Setup
Setup charge are from $25.00 to $95.00 depending on the size of order and complexity of artwork. We will quote exact charge once we review your artwork and BEFORE any order is produced.
Setup Charge: Applicable on Personalized or Customized orders
***Contact us to find out how to receive FREE SETUPS***
Full Color Art Proofs & Samples
Available upon request
*On imprinted products, please allow for overages and/or underage's of up to 5% of the total quantity of your order.