8' 4-Sided Fitted Style Table Covers & Table Throws (PhotoImage Full Color) / Fit 8 Foot Table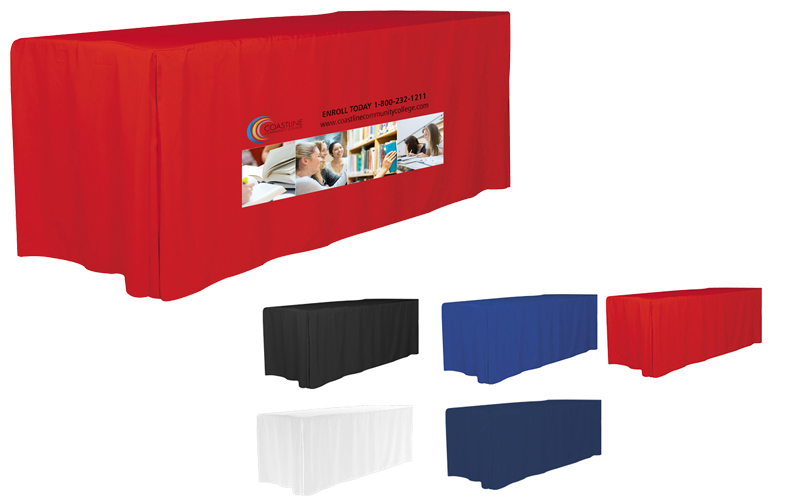 Style #: ITCF844L - 8' 4-Sided Fitted Style Table Covers & Table Throws (PhotoImage Full Color) / Fit 8 Foot Table
Perfect for Trade Shows, Conventions, Conferences and Meetings
Fitted table covers fit snugly over the table top with straight pleated corners for a more formal look.
Made From Premium Weight 340D Polyester Fabric. (No Ironing or dry cleaning required, machine washable)
Rounded corners prevent bunching hemmed finished edges prevent fraying.
Plush extra thick tear resistant material.
4 sided drops cover the entire table to 1" above the floor.
TCBB 23" Long x 5" Dia. Blank black carrying bag available 25.00 (C)
Royal Blue Available May 2019
Imprint Your Organization's Logo and/or Text in ANY Color!
OR
Choose from our Volunteer Artwork Themes Collection - Click Here
.

Special Pricing by Quantity
| Quantity | 1 | 2 | 6 | 12 |
| --- | --- | --- | --- | --- |
| Regular Pricing | 312.50 | 275.00 | 256.25 | 243.75 |
| Special Pricing | 250.00 | 220.00 | 205.00 | 195.00 |
Main Features:
Material: 340D Polyester Made in the USA from imported Materials
Product Size:
96" x 30" top with 29" drop on all 3 sides.
Imprint:
16" H x 42" L Optional 2nd Side Imprint: 16" H x 42" L Optional Side Imprint: 16" H x 16" L
Color Options:
Red 186C, Royal 286C, Navy 282C, White, Black, Grape 268C, Gray 421C, Lemon Yellow 113C, Kelly Green 355C.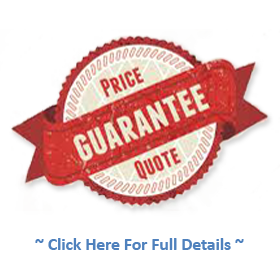 We Accept All Major Credit Cards
Email Iris@VolunteerGifts.com to find out how to receive a Free Setup
• Price Includes: One color imprint, one location.
• Setup fee $50.00
Setup Charge: Applicable on Personalized or Customized orders
***Contact us to find out how to receive FREE SETUPS***
Full Color Art Proofs & Samples
Available upon request
*On imprinted products, please allow for overages and/or underage's of up to 5% of the total quantity of your order.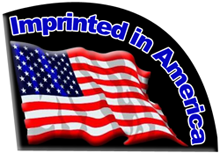 Imprinted In America(500+ U.S. Jobs)
All items marked with this insignia on our website are imprinted & shipped from our five major supplier warehouses from coast to coast. Your logo imprints are fully designed and imprinted in the USA and our suppliers employ over five hundred people in USA for the design imprinting, administration, and/or shipping of EVERY PRODUCT you order from this website.