Volunteer Lapel Pin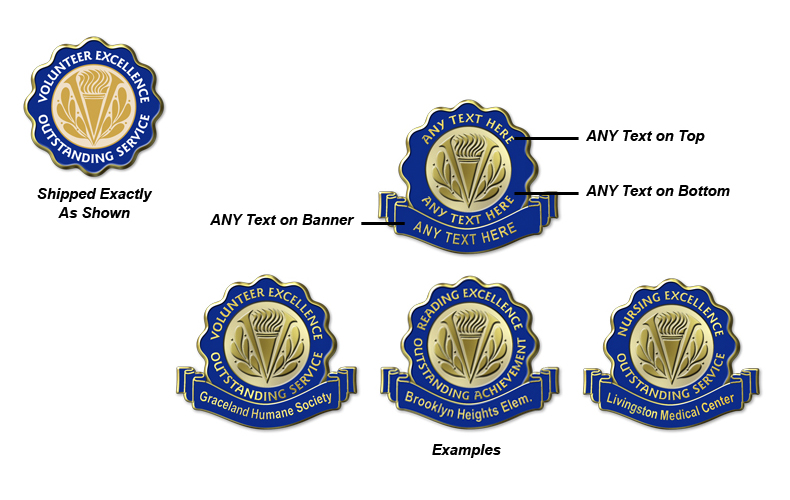 Style #: VOLEXC08 - Volunteer Lapel Pin
Quantity
50-99
100-249
250-499
500-999
1000+
Generic Pin Price (each)

2.95

2.75

2.65

2.55

2.39

"*Special Price Generic Pins" (each)
1.95
1.75
1.65
1.55
1.35
Quantity
50-99
100-249
250-499
500-999
1000+
Personalized Pin Price
n/a
3.99
3.49
2.96
2.69
"*Special Price Personalized Pins" (each)
n/a
2.95
2.29
1.69
1.49
Main Features:
Full Color Original Artwork Created Especially for Volunteers.
Product Size:
Generic: 1-1/16" W x 1-1/16" HPersonalized: 1-1/4" W x 1-1/4" H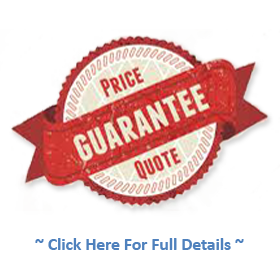 We Accept All Major Credit Cards
**Setup Charge: Applicable on personalized or Customized orders with imprints or embroidery Setup Charge**
Full Color Art Proofs & Samples available upon request
*On imprinted products, please allow for overages and/or underage's of up to 5% of the total quantity of your order.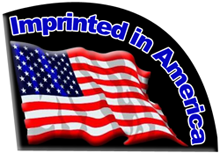 Imprinted In America(500+ U.S. Jobs)
All items marked with this insignia on our website are imprinted & shipped from our five major supplier warehouses from coast to coast. Your logo imprints are fully designed and imprinted in the USA and our suppliers employ over five hundred people in USA for the design imprinting, administration, and/or shipping of EVERY PRODUCT you order from this website.